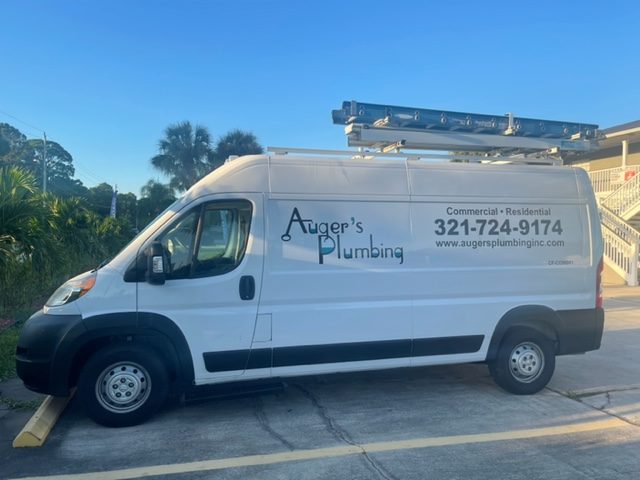 The professional plumbers at Auger's Plumbing in Palm Bay are dedicated to bringing you top-notch repair, installation, maintenance and replacement services alongside exceptional customer care. Your satisfaction is our #1 priority and we strive to showcase that with honest prices and superior assistance.
We'll come to your home, inspect your system and educate you on the problem so you know what to look for in the future. This will help prevent minor problems from turning into major catastrophes. After troubleshooting your system, we'll inform you fully of our plumbing solution so you can have confidence in our ability to handle your problem.
Schedule an appointment with Auger's Plumbing, whenever your pipes and fixtures are causing you trouble. We are located in Southeast Palm Bay and service surrounding areas of Malabar, Grant/Valkaria, Melbourne, Rockledge, as well as Melbourne Beach to Satellite Beach.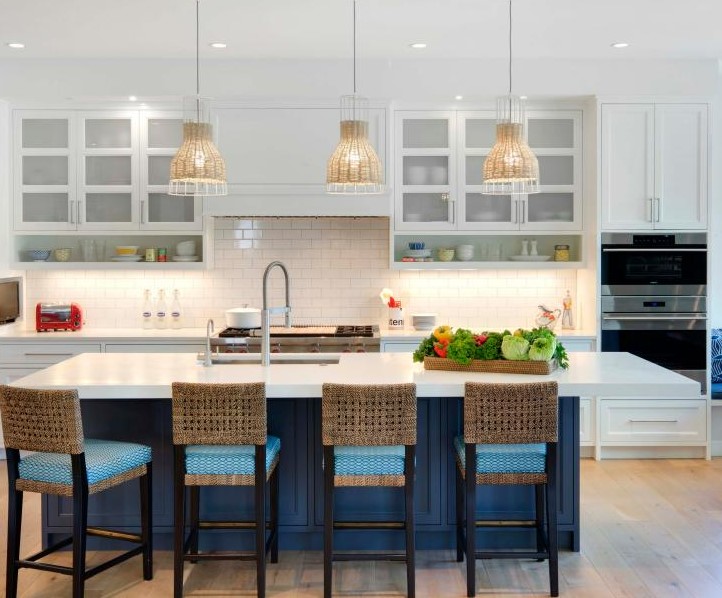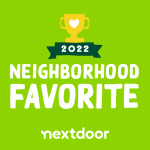 We offer a wide range of plumbing services catered to both residential and commercial clients.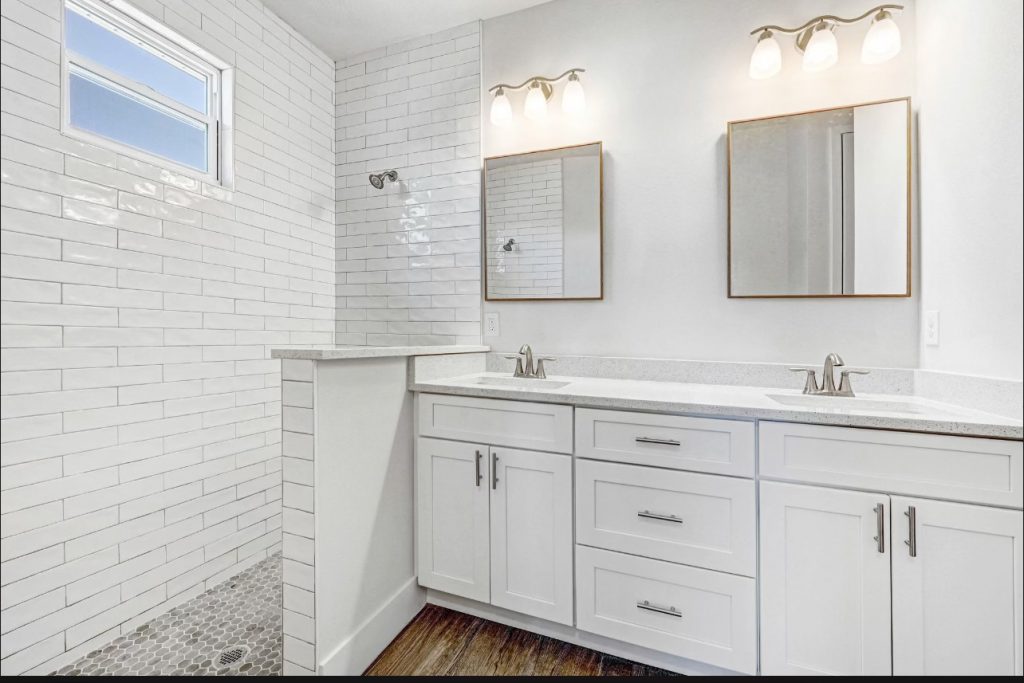 What our clients have to say:
We take pride in our work and strive to ensure guaranteed satisfaction.
Our experience with Auger's Plumbing was an excellent one. The woman who scheduled our appt. was friendly and efficient; she was able to get someone here that same day. When Jose and Erick arrived, Jose quickly discovered the problem with our water heater and fixed it immediately. He was very knowledgeable, explained the situation, and gave us some helpful information, as well. He also waited to be sure the issue was resolved. Very impressed with this company; Jose and Erick did a great job!
Augers Plumbing was recommended to me after my plumber of a decade stopped working due to injury. The whole experience of working with them has been a pleasure. Nicole who works the office is wonderful! She is so knowledgeable about what to ask in preparation for the job and had so many helpful recommendations for other companies on the area that specialize in areas like gas and drain line replacement. I initially called to have a slow draining tub cleared, only to call back a few days later to ask if they could also service or replace my gas water heater during that same service call. They were able to accommodate my request and with only one work day's notice! It was very convenient that they have an office number to text from and send pictures to. The emailed online invoice is great be because I can pay online and easily find the invoice later for reference. Nicole reminded me several times about the rebates I could get through the gas company and even provided me with the details on how to do it. Augers Plumbing is very responsive and customer oriented, I would highly recommend this company for your plumbing needs. -1961 beach side house with original drain lines
I can't say enough good things about Auger's Plumbing service. We've had them out to our home several times for various issues and every time they do a fantastic job. Professional, prompt, courteous and fair pricing. Auger's is our go-to plumbing service. Highly recommend.