Honest and reliable plumbing
We complete all jobs with complete customer satisfaction guaranteed
Highly trained team you can trust!
Our team of plumbers are all qualified with over 68 combined years of experience in residential and commercial plumbing jobs
Most affordable plumbing rates
We offer affordable and competitive plumbing rates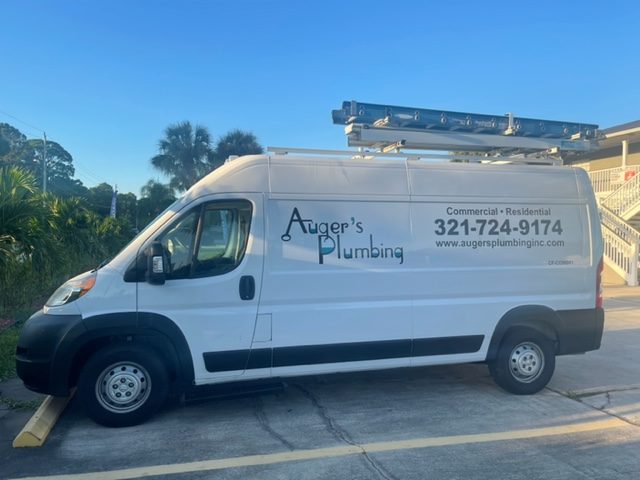 Family owned and operated with over 28 years of experience serving both residential and commercial customers in Brevard County. Our customers trust in us to deliver a prompt, reliable and most importantly affordable solution for their plumbing problems. Our plumbers are experienced, courteous and are committed to customer satisfaction.
Qualified team of plumbers
1000's of projects completed
No job is too big or too small, we've got you covered!
Quality Service is Our Guarantee
We offer a wide range of plumbing services catered to both residential and commercial clients. 
We love our clients and they love our work. Our team is very experienced in both residential and commercial projects.
When another company wanted to charge me hundreds, I called for a second opinion and Nicole provided me great insight. They were able to come out sooner than expected and assure me that the methods the other company wanted to do was unnecessary. I really appreciate the customer service provided and the professionalism of the plumbers Danae and Anthony. They addressed my concerns and took their time to answer questions. Prices for labor were extremely reasonable. Auger's will now be "our" plumber going forward.
I've used Auger's Plumbing several times now and I can't say enough good about them -- we really appreciate their professionalism. They are always prompt; have never left a mess. They didn't balk even at an unusual project last year (cleaning out a clogged yard drain and installing a box so we could get to the problem spot and keep it cleaned out ourselves. They've replaced a broken garbage disposal, and most recently, installed the rough valve in shower remodel, and came back to fix the really bad pressure because the trim kit was not installed properly. They are super to work with! Highly recommend them!!
Auger's came very highly recommended to us by a friend. They not only lived up to that recommendation they exceeded it. We had the absolutely best experience with them and will definitely use them again. Gave us a good quote and did the work and then some. Thank you Augers for going above and beyond with service and professionalism. We are very happy with you!